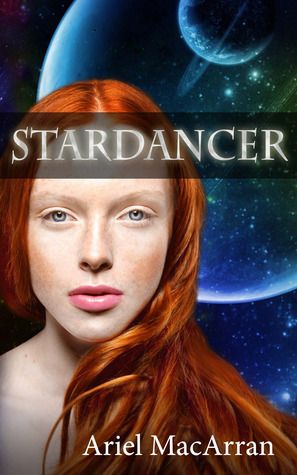 Title
: Stardancer
Author
: Ariel MacArran
Genre
: Sci-Fiction Romance 18 +
Published Date
: October 14, 2013
Publisher
: Here Be Dragons
Organizer
:
Literati Author Services, Inc.
~Synopsis~
Kinara crosses into Az-kye space seeking revenge but her act of vengeance goes horribly wrong when her ship is captured. Defeated and enslaved Kinara offers herself to Aidar, the Az-kye commander, in exchange for her crew's protection. But this warrior wants much more than just her submission, he wants her to give herself completely . . .
Danielle's Review
Ariel MacArran's "Stardancer" is a brilliant futuristic/alternative world romance read. It has some elements of "Clan of the Cave Bear" with the different clans and races. The plot is amazing and the characters are deep and well thought out. Kinara, the leading lady, goes through a complete metamorphosis in the book and becomes the strong leader she was always meant to be. Aidar, the leading man, is drop dead sexy and he fights for her and it made me swoon. I love the concept of being bound to your mate – very much like Black Dagger Brotherhood or Immortals After Dark. The bound mate sex is incredible!
4.5 out of 5
Purchase Links
Title
: The Consort
Author
: Ariel MacArran
Genre
: Science Fiction Romance 18 +
Published Date
: June 6, 2014
Publisher
: Here Be Dragons
Organizer
:
Literati Author Services, Inc.
~ Book Synopsis ~
After spending a year enslaved by the Az-kye, Commander Kyndan Maere has good reason to hate them. On the eve of peace between the Tellaran Realm and the Az-kye Empire, Kyndan finds himself drawn into a duel for the hand of Alari, the First Imperial Daughter. When their passion ignites, Kyndan learns the only thing harder than winning this princess would be losing her . . .
Danielle's Review
Ariel MacArran's "Consort" is unbelievably even better than the first book in her Tellerans series, "Stardancer." The storyline takes twists and turns and keeps you wondering what will happen. If you've ever struggled with in-laws, you need to read this to know that you don't have it so bad! Alari and Kyndan are a great couple. I love that he fell for her at first sight. Again, there are elements of "Clan of the Cave Bear" and the Immortals After Dark series. The futuristic setting and the different clans and races make this an involved tale that keeps you reading. Again, the bound mate sex is off the charts! 5 out of 5
Purchase Links
About the Author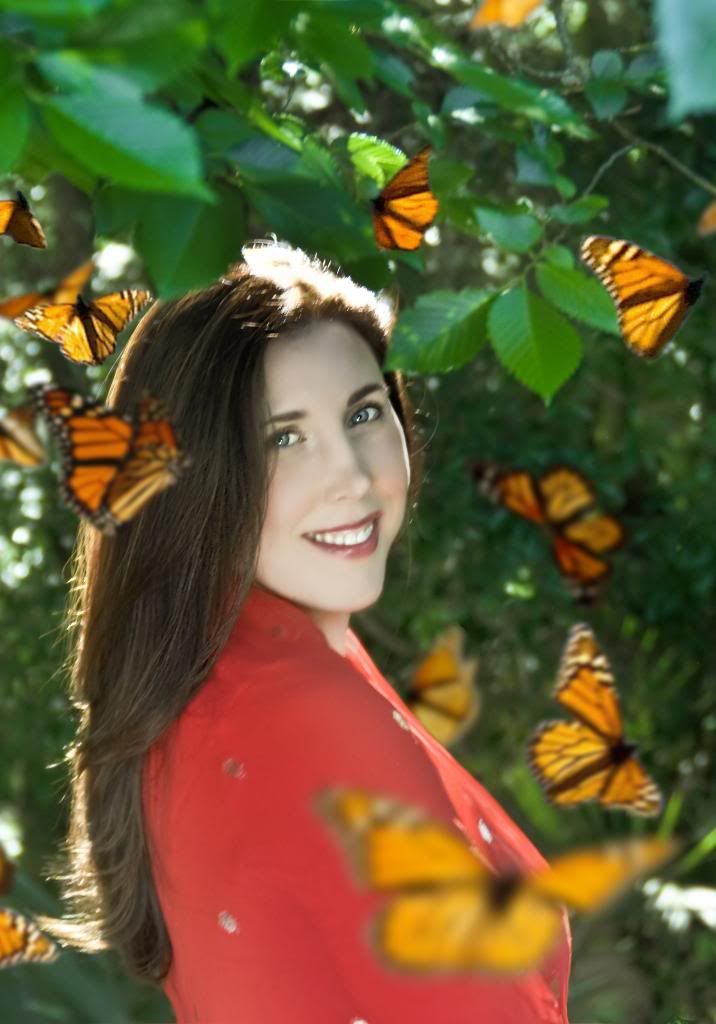 Ariel MacArran has loved books and writing since childhood. Growing up in New York City, her first self-published works (at 5) were made with construction paper and yarn and featured original stories and illustrations by the author. She holds a degree in English and a Masters in Counseling. Ariel lives in Charleston, South Carolina with her family.