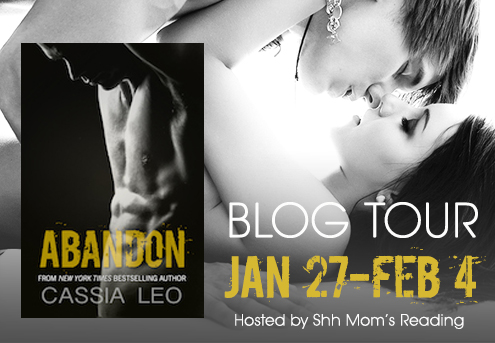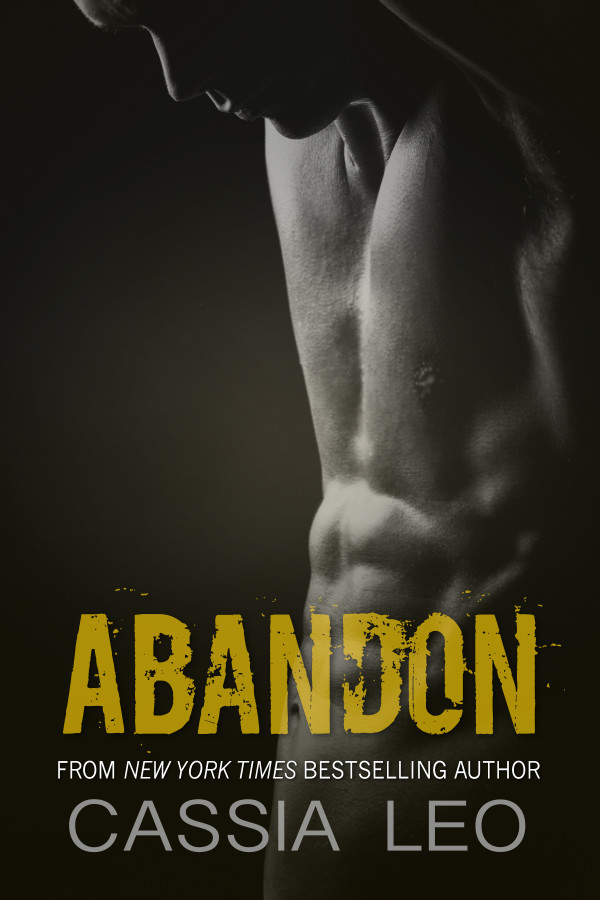 This gritty spin-off of the
New York Times
bestselling
Shattered Hearts Series
follows mysterious and sexy Tristan as he attempts to abandon his demons in the name of love. This full-length novel can be read as a stand-alone or after
Bring Me Home
.
A steady stream of meaningless sex is all Tristan has left when he discovers the grandmother who raised him is dying and his best friend is getting married. He is lost; and the dark secrets in his past keep coming back to remind him of this. Until Tristan has an idea that will change his life and fulfill his dying grandmother's wishes: Abandon his playboy ways and settle down. And who better to do it with than Senia, the girl who has occupied his thoughts since their scorching hot tryst in the back of his sports car. The girl who makes him laugh and feel like a kid again. But when his world begins to crumble around him, the pain Tristan is hiding finds its way to the surface. Will Tristan finally learn to trust again? Or will he abandon Senia when she needs him the most?
My Review:
Tristan gets a reality check when the one person who has loved him unconditionally is dying of cancer. It a string of meaningless sex and parties, Tristan has sex with Senia in her car. There is something about her that he likes, but she avoids him because of his behavior. Senia is best friends with Claire who knows and doesn't trust Tristan either and tries to keep her friend away from him. After the encounter in her car, Senia vows to just stay away, but Tristan keeps texting her. On Thanksgiving she gives in and returns his message and things grow from there, literally. This story is a tough one. Tristan has to deal with his past in order to be able to move forward with his future. I enjoyed that most of the book is from his POV. We get to see more from the characters in Bring Me Home and how they are all doing. Cassia Leo doesn't disappoint with Abandon.
4.5 out of 5!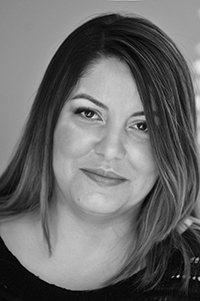 New York Times and

USA Today

bestselling author Cassia Leo grew up in California and has lived in three different countries. She loves to travel and her dream is to one day score a record deal based on her awesome shower singing skills. She is the author of the Shattered Hearts series (

Relentless, Pieces of You, Bring Me Home

) and the Luke and Chase series.

**This is a spin off from the Shattered Hearts Series. Read the books that started it all!